Lead and deliver meaningful community projects
Our Senior Community Work Supervisors (Kaitirotiro Mahi Hapori Pāhake) led over one and a half million hours of community work last year delivering meaningful projects to schools, community groups, marae, and churches across the country.
The role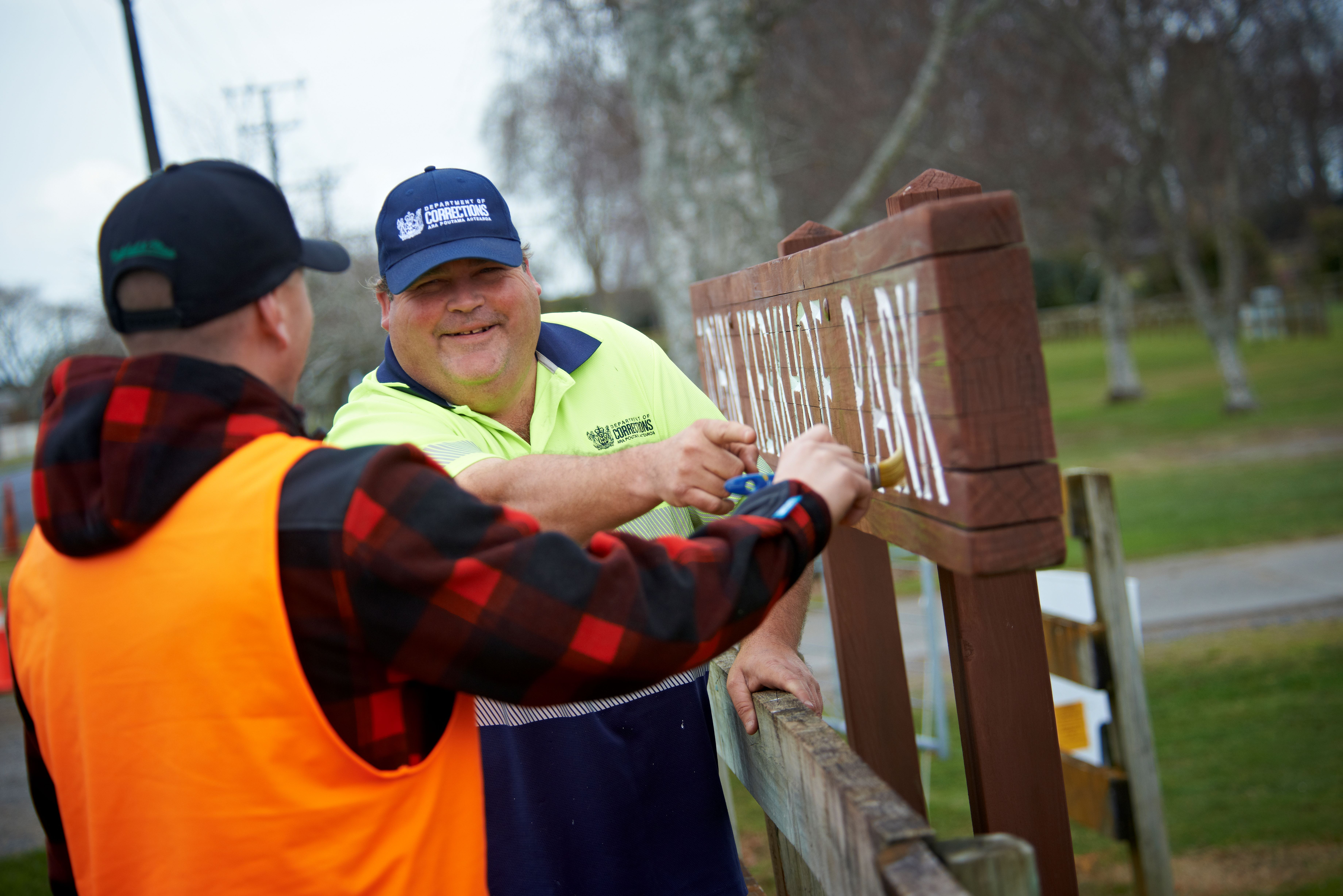 Make a difference in your community
Senior Community Work Supervisors, along with Community Work Supervisors, oversee and manage people undertaking their community work sentence. They work with people from the time they are inducted into their community work sentence and provide support to engage them in completing their hours.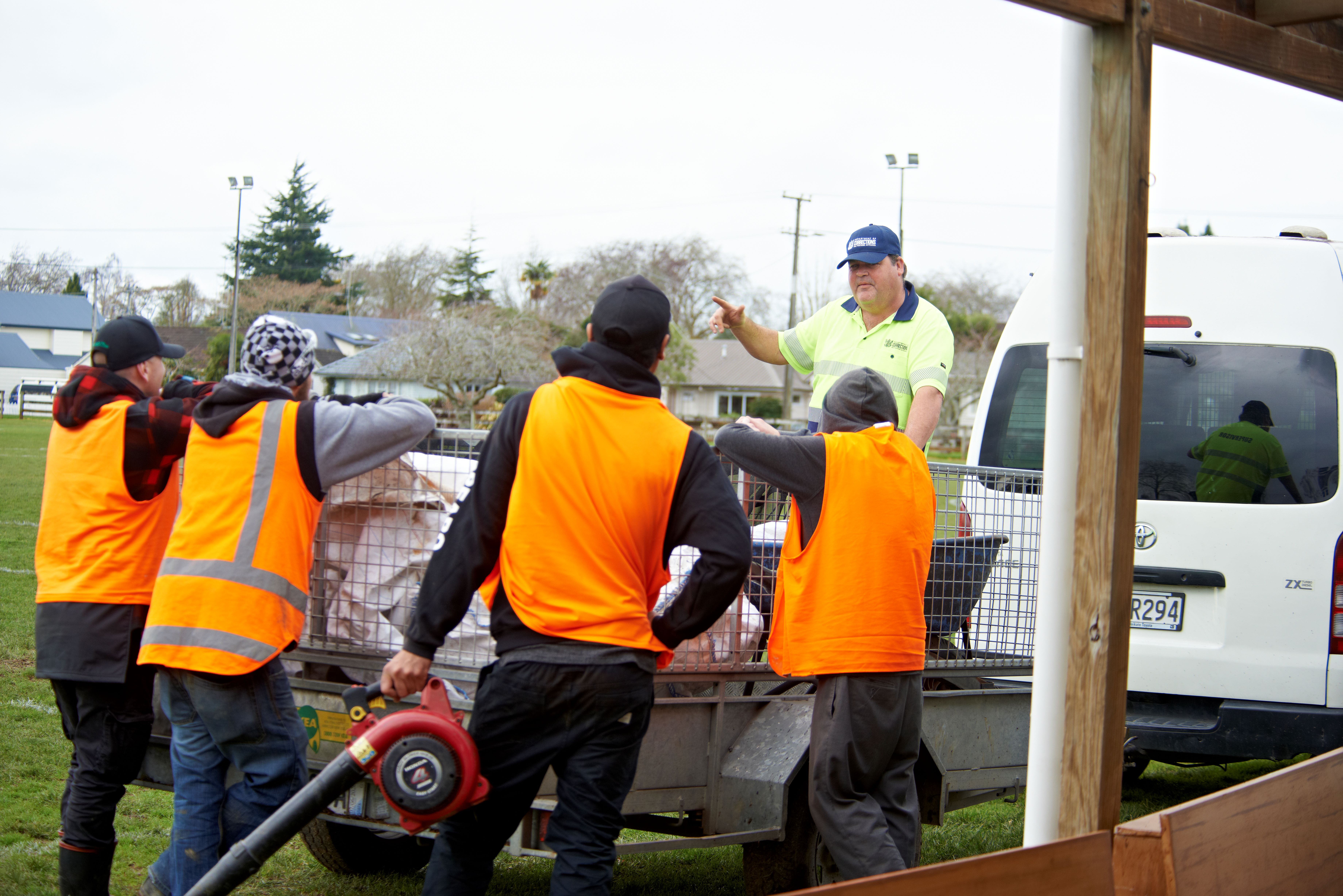 Lead and mentor
Alongside supporting and managing people on a community work sentence, Senior Community Work Supervisors provide project oversight and mentor Community Work Supervisors.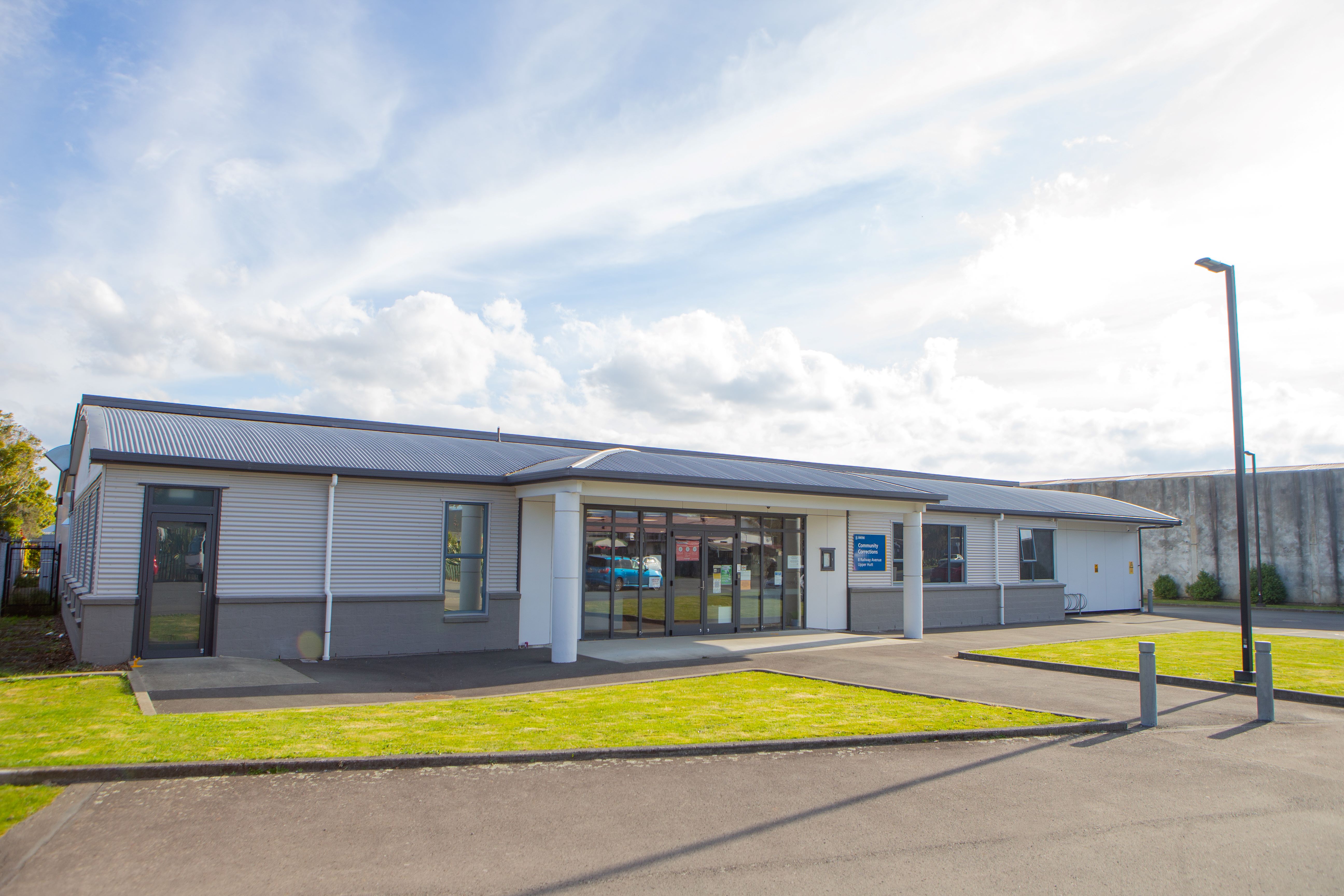 Build community connections
Senior Community Work Supervisors find new project opportunities in the community and manage key relationships with partners.
What you need to know
Time off
4 weeks annual leave, increasing to 5 weeks after completing six years continuous service
Salary
Salary between $67,182 - $73,828
Hours of work
40 hour working week, Monday - Friday or Tuesday - Saturday

Training
Induction in Upper Hutt, then on the job training
Skills and experience
Good relationship management skills and ability to mentor others
Able to deal with immediate safety risks
Full New Zealand Driver Licence and able to drive a manual vehicle


Environment
Working across the community on a range of local projects
Apply now, change tomorrow
Still thinking it over?
Join our community! Sign up to our newsletter to keep up to date with news, events and information about different careers across Corrections.
Recent stories
Read stories from our Community Work Supervisor team.
Seven people on Community Work sentence in Otago District have taken part in the first Work and Living Skills (WLS) Oamaru stone workshop.